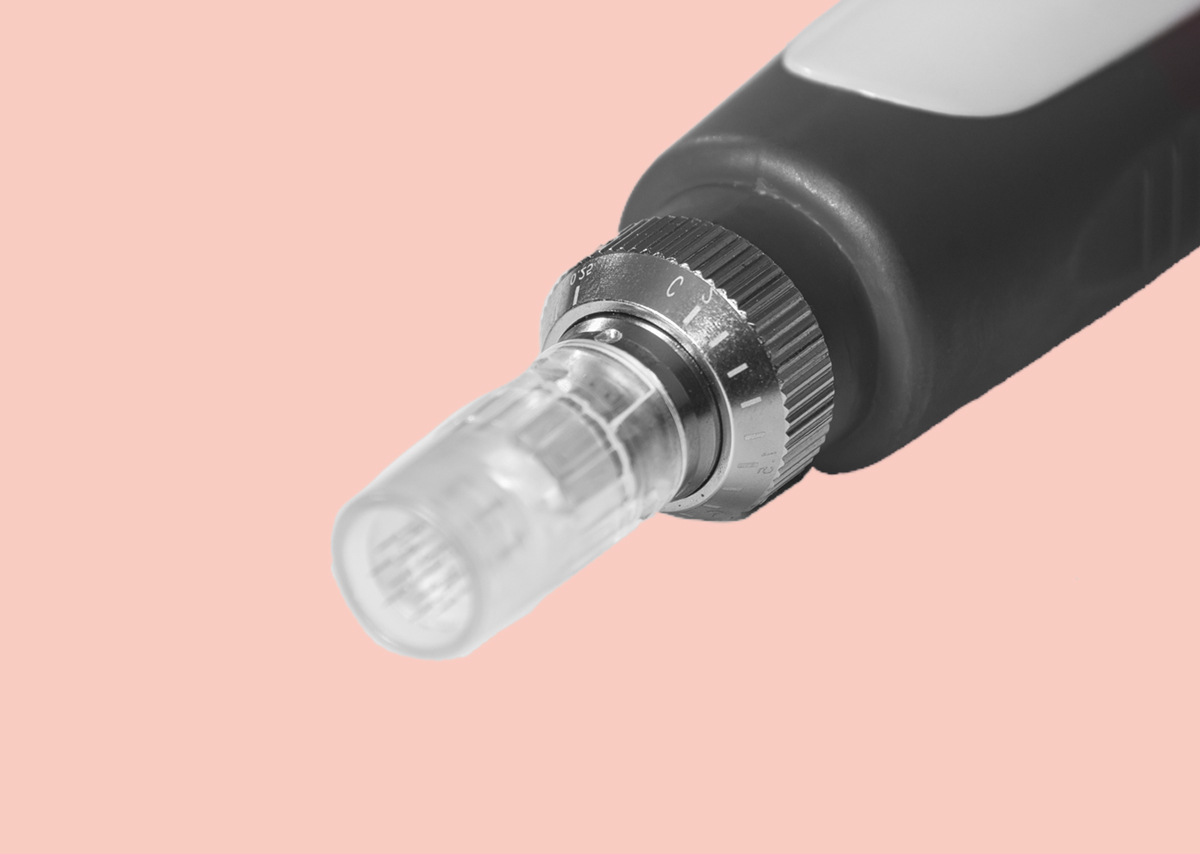 01 Sep

Dermapen

Do you know what the latest and greatest anti-aging treatment is? This can be an ever-evolving industry but the science behind Dermapen (or Skin Needling as it can be known) has been around for a while & it is definitely here to stay!

Dermapen is a full rejuvenation and regeneration of our skin. The process is mildly uncomfortable, but incredibly quick & the results are worth it! Dermapen is beneficial for ALL skins and ALL skin conditions. Dermapen can break down pigmentation, clear up acne or congestion, smooth and eliminate fine lines and wrinkles, regenerate the skin of old scarring and improve the texture and appearance, while boosting hydration and overall health of the skin.

The Dermapen device passes over the skin, similar to a Microdermabrasion but a bit more intense/scratchy feeling, the device is oscillating very quickly – piercing the skin with micro needles to cause micro injury to the skin, approx. 1200 times per second* it is the quickest, and safest device to use in the world!

This micro injury sends our skin into a wound healing response, boosting our circulation, & rebuilding our collagen and elastin from the inside out. We are going to be honest, during the treatment it can feel uncomfortable but it is a very manageable feeling, and the whole face is finished in about 5-7minutes! Keeping the treatment quick minimises the trauma to the skin while still getting the desired result, we infuse anti-aging and anti-pigmentation serums throughout the process and finishing with a medical grade Hyalauronic cooling and calming mask.. the 'Ahhh' part of the treatment.

Prep: Prior to Dermapen, your skin needs to be prepped, and we need to advise you of a couple of things we require from you – that's a promise to never go without your SPF during the day & to start on a prepping product like our B3 or Retinol serums. This will only increase the results of the treatment and make sure your skin responds in the best way.

Post: You can expect to feel like you have a slight sunburn, heat and redness is normal & what we want from the skin, but this redness can last up to 24 hours (though rarely does!). There is no downtime for the treatment, when you leave the salon we have applied a medicated tinted SPF over your skin masking the redness and also with benefits to relieve the skin of its warm feeling.

Treatment Plan: Dermapen treatments are a fantastic age management procedure, it is best to start with a course of 3-6 to initially correct and change any conditions in your skin and then to maintain with other facial treatments, and maintain every 3-6 months ongoing.